Seminar on Business Opportunities Along the UN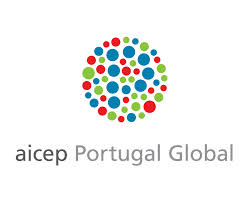 The Glocaltim was present as a possible supplier of the United Nations, in the Auditorium of AICEP in Business Opportunities with the United Nations Seminar.
The Glocaltim was invited by AICEP that organizes the trip to Portugal Chilean importer CENCOSUD Retail, SA. - Foodstuffs sector.